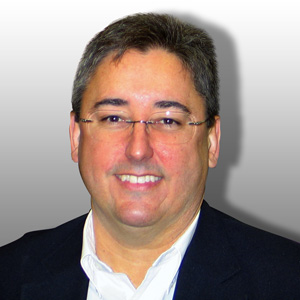 Born and raised in South Florida, Dr. Robert Lens graduated dental school in 1985. During that time, he was enrolled in dual classes which allowed him to finish his last year of college during his first year in dental school. He was in accelerated dental programs which left little to no room for vacations between semesters, but allowed him to complete his full training in a little more than 3 years. Dr. Robert Lens has been practicing dentistry for more than 25 years and keeps a steady eye on new emerging techniques and information. He has practiced in Dade, Broward, Palm Beach, Martin, and St. Lucie County in a variety of dental offices. Dental work is a family passion for Robert, as his sister, Dr. Elizabeth M. Lens, is also a dentist. Dr. Elizabeth Lens and Dr. Robert Lens worked with each other for over 14 years in their Pompano Beach dental practice in Broward County.

Fellowship Status at the American Dental Implant Association (ADIA)

Dr. Robert Lens takes pride in his dental art by continuing his education and training, which allows him to stay at the cutting edge of dentistry. He attends challenging seminars and lectures that will enable him to provide new and modern dental procedures. Some of his ongoing studies include areas of advanced endodontic procedures and techniques (root canal related procedures), periodontal procedures (gum related treatment, including surgery), new cosmetic methods (he is studies with some of the best cosmetic dentists in the world), and dental implants (including the surgical aspects of implants). Utilizing this information and experience, Dr. Robert Lens has created the necessary methodology to provide continuous success and transforming results to his current patients at the Advanced Smile Institute dental office in Port St. Lucie, FL.
With a specialty in dental implants, Dr. Robert lens is a member of the American Dental Implant Association (ADIA) and has attained Fellowship status. In conjunction, he has trained with oral/maxillofacial directors and surgeons of the Residency Training Program from the University of Miami.
Robert as an individual is an accomplished musician and enjoys many hobbies that mostly deal with technology. When he attended college, he taught music, performed professionally and mended musical instruments. Even after his college graduation, he continued to play music. He also likes building and modifying computers. Dr. Robert Lens installed and maintains most of the equipment at Advanced Smile Institute dentistry in Port St. Lucie, FL.
If you live in the Treasure Coast and are looking for a friendly, reliable and experienced dentist, setup a complimentary consultation with Dr. Robert Lens today and find out how he can help with your dental needs.