We Welcome You!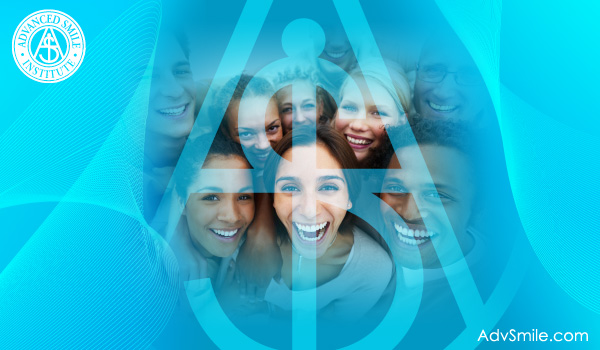 As a new patient at Advanced Smile Institute, you will be treated with kindness and respect from caring staff members. We are all dental patients also, and we strive to treat you and your family as we would like to be treated. Whatever your concerns or anxieties are, we will try to alleviate each and everyone of them.
If you have anxiety about the dental work itself, we provide you with gentle treatment, using the latest technology, to make things as easy as possible. We offer oral sedation and a relaxing environment to soothe all dental patients. On each appointment, we can do as much as you'd like; if you "just want to get it over with".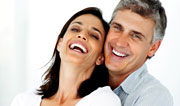 We help our new patients with financial challenges also. We accept most insurances, most credit cards, and offer CareCredit for financing. We resolve most dental problems in our office without the need to refer to other offices in all but the most complicated cases. On each appointment, we can do as few procedures as you'd like, if you want to "take it easy". Here at Advanced Smile Institute, we make sure you are comfortable with your care and receive the "Dental Quality You Deserve and Desire."
Get Started For Just $59!

Our new dental patient process begins with a thorough examination, where our dentists will discuss your treatment options and answer any questions you may have. Our new patients can start their first visit with a full examination and x-rays for only $59. Advanced Smile Institute has exceptionally skilled dentists, dental assistants and hygienists ready to serve new patients in Port St. Lucie, FL and the Treasure Coast. We look forward to seeing you soon!
We adhere to strict sterilization control for the safety and peace of mind of our patients.